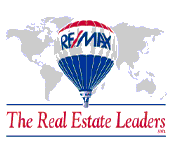 301-G-E-T-A-S-A-L-E
(438-2725)
Re/Max Premiere Selections
Offices in
Potomac and Burtonsville
301-G-E-T-A-S-A-L-E
(438-2725)
First licensed in 1986 I've experienced the market while it's expanded, contracted, caught fire, burned - out, gone flat and grown again.
There's been a lot of change during the past 17 years and one thing is constant - the market will continue to change with uncertainty at it's leading edge.
We are, right now, (in the beginning of 2004) at another one of of those points where it seems the market can go either way. Those who have been in this position before will recognize this as opportunity.
I've helped HUNDREDS of people buy and sell their homes over the years. Let's put a plan together for you.
: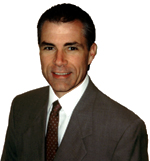 General Business Degree (Bachelor of Arts) 1986 University of Maryland
GRI Graduate, Real estate Institute 2001
(Broker pre - licensing educational requirement fulfilled)
The birth of our second child Danny in the first week of this year (2004)
I bought my first property while still in college in 1981 - From then on I was hooked.
I've bought and sold others for myself since and currently live in Montgomery county with my wife and daughter in a home we bought just before 9/11/2001.